Imagiq Multi-Camera Smartphones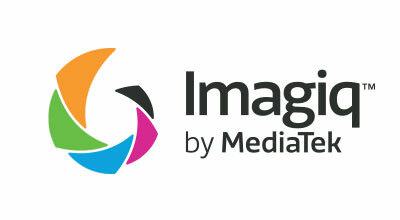 Our chips enable brands to design smartphones with many cameras, unleashing your creativity in any situation. Whether you're capturing selfie with Bokeh, snapping something far, super-close or a family group shot together, our advanced image processing automates excellence.
A Wide Variety of Sensor & Lens Choices
MediaTek Imagiq supports a wide variety of sensor types and lenses, enabling brands an unlimited scope to build innovative multi-camera smartphones.
This includes sensors with extreme resolutions, sensors used exclusively for popular functions like bokeh capture, mono sensors for enhanced light sensitivity or specialist sensors for unique applications. Accompanying lenses can accommodate a multitude of capture styles including zoom, wide, macro, or just everyday photography.
Zero-latency, Hardware Depth Engine
Shallow Depth of Field (DoF), or 'bokeh', is a popular technique that draws focus onto a single object within a frame, while softening the surrounding area.
Using the assistive, high performance hardware depth engine when capturing, users view live-previews of the bokeh effect, in real-time and with incredibly high quality before capturing the moment. By using dedicated hardware this typically compute-intensive task is now extremely power efficient and acts without latency.