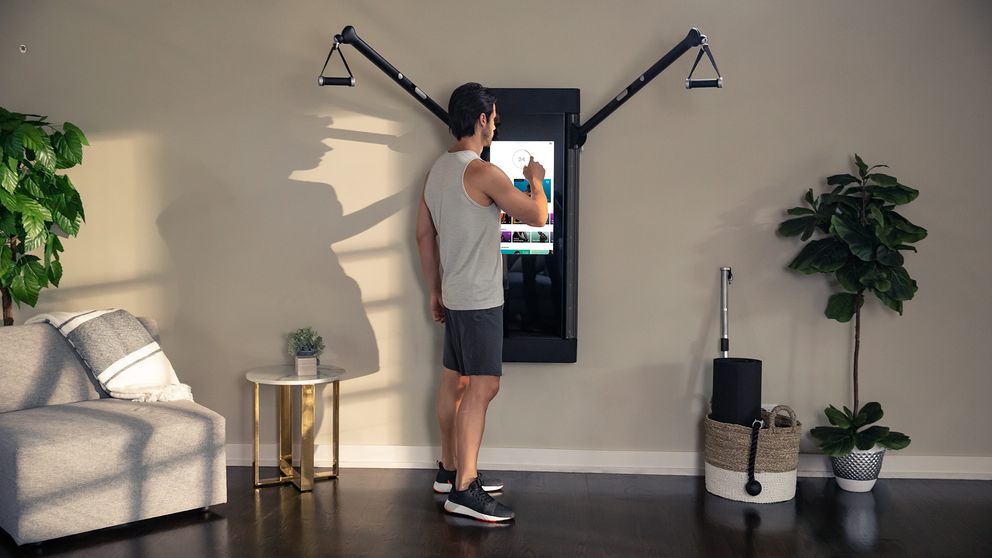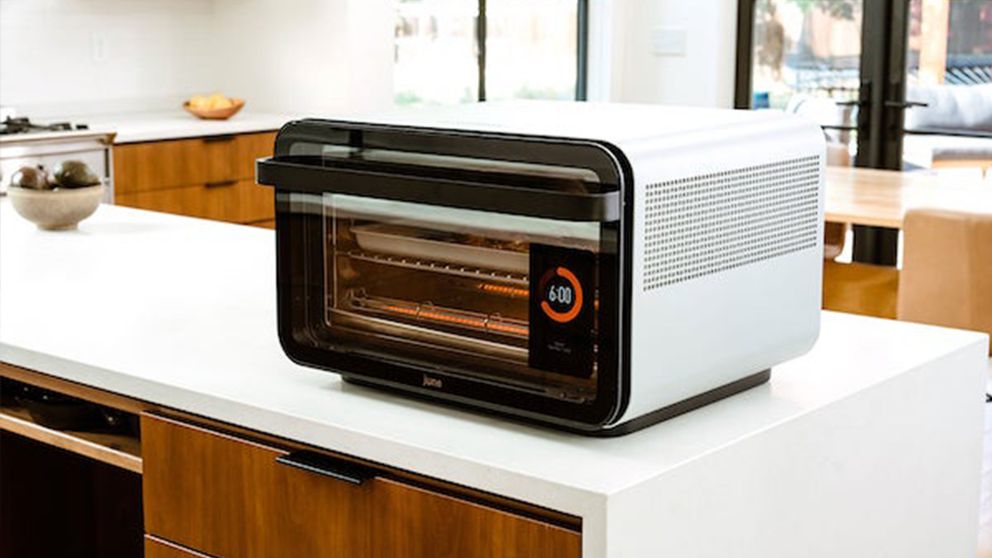 MediaTek Genio 350 Edge AIoT Platform
Competiveness Platform with Sufficient Computing and Light AI Application
The MediaTek Genio 350 (quad-core Arm Cortex-A53,  VP6 Core APU,  Mali-G52 GPU, HiFi-4 DSP) is a mainstream AIoT platform with integrated APU and DSP designed for Edge AI applications that require voice and vision processing. Genio 350 is a fitting solution for designing competitiveness product of portable, home or commercial IoT applications.
Platform Highlights
·       Sufficient Computing Power: 4 x ARM Cortex A53, 2.0 GHz
·       Integrated Mali-G52 GPU to Support FHD@60fps Dual Display and H.265 codec
·       Embedded VP6 APU and HiFi4 DSP for Edge AI Application
·       Support 13MP@30fps camera with internal ISP and Multiple Camera
·       Support WiFi 802.11 ac/abgn Dual Band 2T2R  and BT5.1 (with MT7663)
·       Support USBx2: 2.0 OTG + 2.0 Host and 10/100  Ethernet MAC
·       Support Android/ Yocto/ Ubuntu OS
·       Lower Power Consumption Platform for Portable Application
Specifications
Application Processor
CPU Type
4 x ARM Cortex A53, 2.0 GHz. 14nm
Peripheral Interfaces
IO
USB 2.0 OTG x 1 + Host x 1, 10/100 Ethernet MAC SD/SHDC/MMC and SDIO2.0/3.0 3xUART, 1xSPI_M, 4xI2C, 3xPWM, I2S for Audi
DSP
Type
Tensilica HiFi4 DSP,
Additional Features
support VAD and Keyword detection
Camera
ISP/Recording Resolution
Intenal ISP for 13MP@30fps, MIPI_CSIx2
Recording Resolution
1920 x 1080
Recording FPS
1080p@60p (HEVC, H264)
Video & Display
GPU Type
GPU ARM Mali-G52 800 MHz
GPU Support
OpenGL/CL/Vulkan Display
Picture Quality Enhancement
MiraVision
Dual Display
MIPI_DSI+DPI to HDMI, or LVDS Penal
Wireless Connectivity (Wi-Fi/Bluetooth)
Wi-Fi
MT6631: WiFi 1x1 ac/abgn, MT7663: WiFi 1x1 ac/abgn
Bluetooth
MT6631: BT5.0, MT7663: BT5.1
Wi-Fi Frequencies
2.4GHz, 5GHz
Memory & Storage
Memory
PCDDR3/LPDDR3 1866Mbps PCDDR4/LPDDR4/LPDDR4X 3200Mbps eMMC 5.1, SLC/MLC/TLC
Storage
eMMC 5.1, SLC/MLC/TLC
AI
AI Engine
Tensilica VP6 support scatter and gather data arrangement AIE HW engine for face detection
EVK/Partner Products
VAB-950
The VIA VAB-950 harnesses the performance and native AI processing capabilities of the MediaTek i500 AIoT platform to enable a host of next-generation digital signage, industrial automation, and HMI system applications. Based on the EPIC 14cm x 10cm form factor, the VIA VAB-950 features an integrated SIM card slot for LTE / 4G connectivity, plus dual-band 802.11ac Wi-Fi, and Bluetooth 5.0 as well rich I/O connectivity.
https://www.viatech.com/en/products/boards/embedded-boards/vab-950/