The Scenario
Qwin is a high-tech enterprise engaged in research and development of AIOT products. The company focuses on the personalized PCBA design of the smart device of the Android operating system, and has accumulated some of the experience of developing and applying the upper layer of Android. The application of multi-media is needed powerful platform to handle media streaming encode and decode. It also need to have enhance input and output interface to drive peripheral device. In addition, the Ai function adds more selling points for live streaming marketing.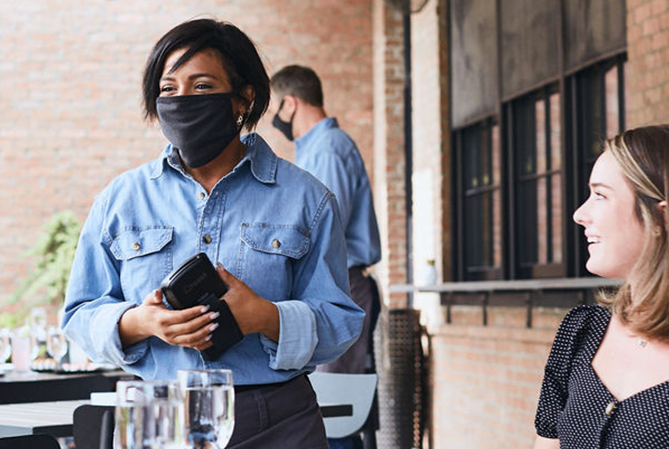 The Complication
The media streaming application  needs to have a multi-function platform. The computing capability and power consumption can coverage both system and Ai requirement. In addition, how to provide customers with cost-effective products is a challenge. The fully solution of RF connectivity could help developers to design more smoothly.
Introducing Toast Go® 2 PoS
Toast is an innovative product company with a mission to power successful restaurants of all sizes. Toast introduced Toast Go® 2, the first handheld point of sale platform designed specifically for the restaurant community. Toast Go® 2 PoS uses MediaTek's AIoT platform called i500. The i500 is a powerful "Edge-Processing" platform designed for portable enterprise IoT products requiring long battery life, high performance processing, advanced multimedia capabilities, connected touchscreen displays, and support for multi-tasking OS such as the latest Android leveraging all security mandatory for a PoS mobile device.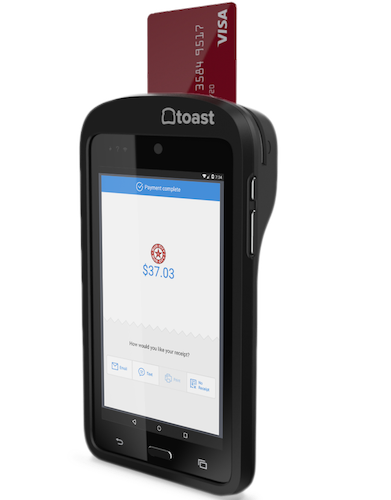 How to get started